Ask me about Baker's Cottage and get the best price for your holiday dates
If there's more you want to know about Baker's Cottage, please contact me, Jo Cunningham. I own the cottage jointly with my husband, Peter, and we stay there regularly so I can answer any questions you may have about the cottage or local area.
I also guarantee that I'll give you the best price for Baker's Cottage because, unlike some listing sites, we don't add any booking fees to our standard holiday rates.
How to contact me:
Call my mobile phone (or send me a text) on 07966 372839.
If you're calling from outside of the UK to discuss your vacation then use +44 7966 372839. (You can find the correct dialling code for your country at countrycodes.com).
Or, fill in the enquiry form below with your preferred arrival date, number of nights or any questions you have for me.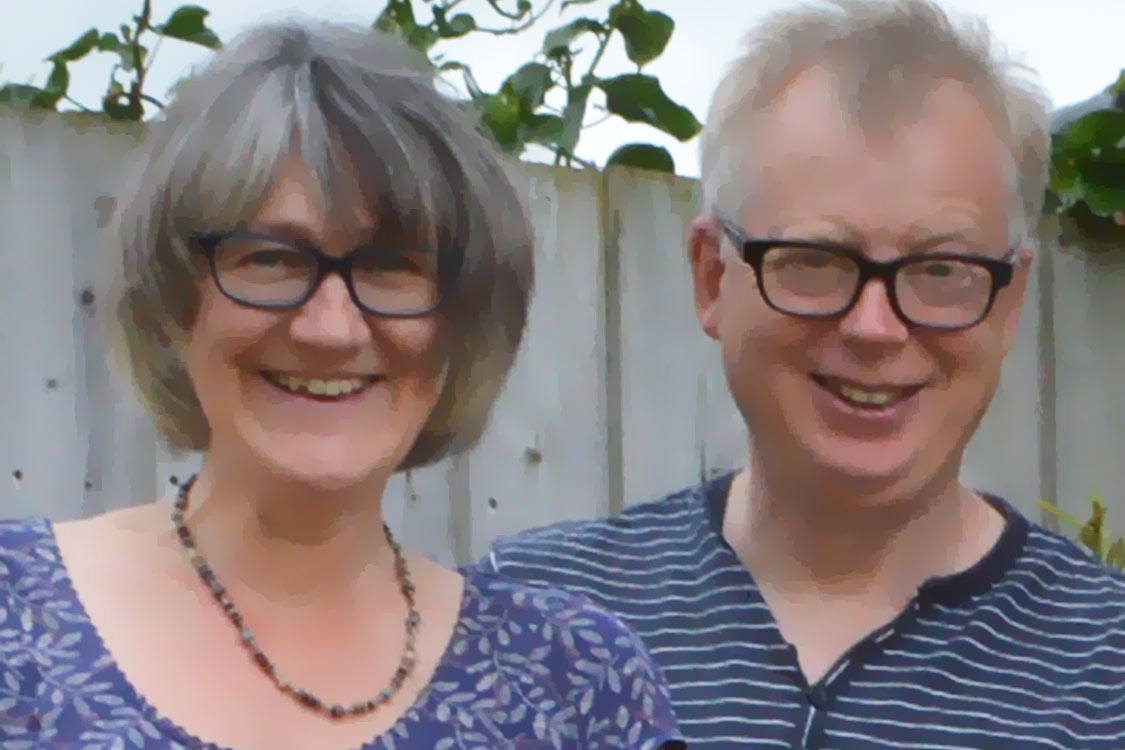 Who we are
Baker's Cottage is owned and managed by Jo and Peter Cunningham. Peter is originally from Merseyside and we return to this part of England many times a year to visit family there and on the Wirral. We bought the cottage so that we'd have a comfortable home from home for our many trips and because we love this part of the world.
We also own Chandler's Cottage, a self-catering holiday cottage in Sidmouth, Devon. Like Baker's Cottage, Chandler's Cottage  accommodates four guests in two bedrooms. Find out more on the Chandler's Cottage website.